Purification Products Window Aluminum Profile Series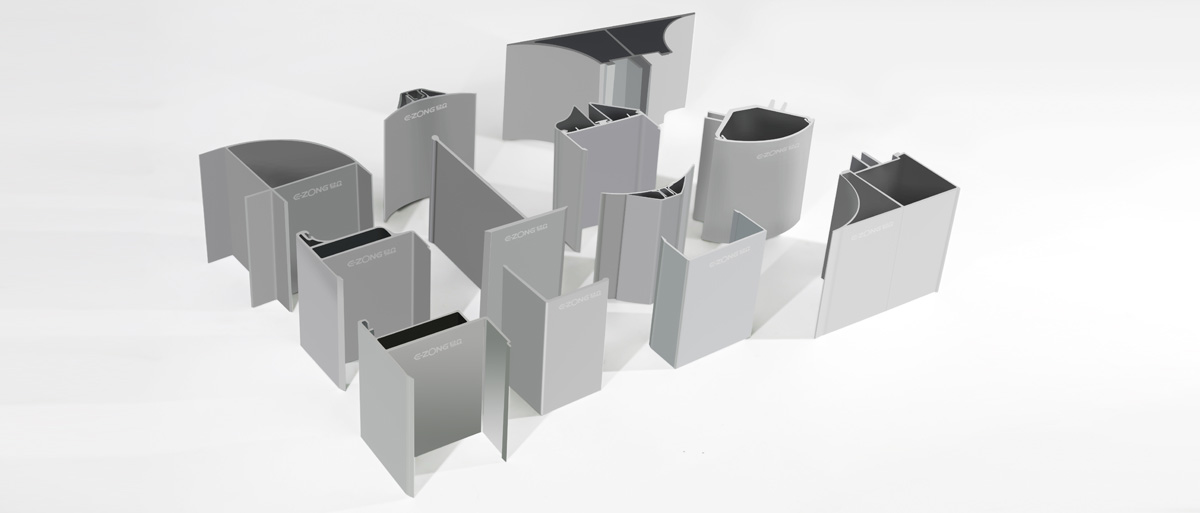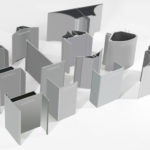 Genernal Description
Window aluminium profiles are profiles used to attach to walls. Its main feature is that the surface where it meets the wall is mostly flat, fixed to the wall and cannot be moved.
Major Advantage Highlights
1. Light weight and high strength
2. Air tightness, water tightness, thermal insulation and sound insulation properties
3. Corrosion resistance, small deformation, strong fire resistance, long service life
4. Excellent weather resistance
Free Consultation
Performance / Characters
Product Name
Purification Products Window Aluminum Profile
Window Series
Window material
Custom Type
Existing mold size / drawing or sample provided by client
Length
3m or 6m per piece. customized request available
Surface Treatment
Mill finished, anodized, powder coated etc.
Color
Metal silver, champagne, black, white, mirror, customized requsest available
Deep Process
CNC milling, drilling, punching, drilling, tapping, bending, welding etc.
Guarantee
Surface color can be stable for 10-20 years indoor using
Packing Details
Inside: packed with plastic file to protect each piece
Outside: wrap to be bundles by waterproof craft paper or epe film. customized request available
Application
Cleanroom workshop, doors, windows, glass walls, ceilings, LED strips, motor housings, industrial profiles, decoration, etc.
Hardwares & Accessories
1. Hardware Options
Pictures
Model Number
MM

JH-10-02
1.0
JH-10-01
/

JH025
0.8
JH035
/

JH025D
1.0
JH010
0.9

JH226
1.0
JH227
1.0

JH025
0.8
JH010
0.9

JH242
0.8
JH380
1.2

JH101
1.0
JH102
1.0

JH242
0.8
JH241
0.9

JH025B
0.8
JH010
0.9

JH274
0.8
JH275
0.9

JH025A
0.8
JH101
0.9

JH25E
1.0
JH101
0.9
CONTACT US


Guangzhou Yizhong Aluminum Industry Co., Ltd.
We are always providing our customers with reliable products and considerate services.
We are always providing our customers with reliable products and considerate services.