Air Ceiling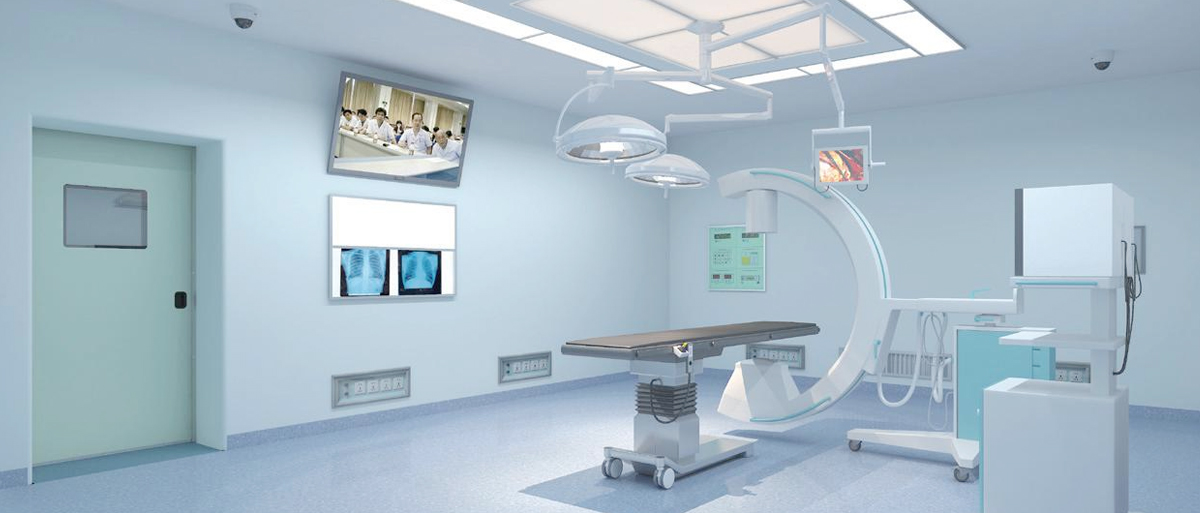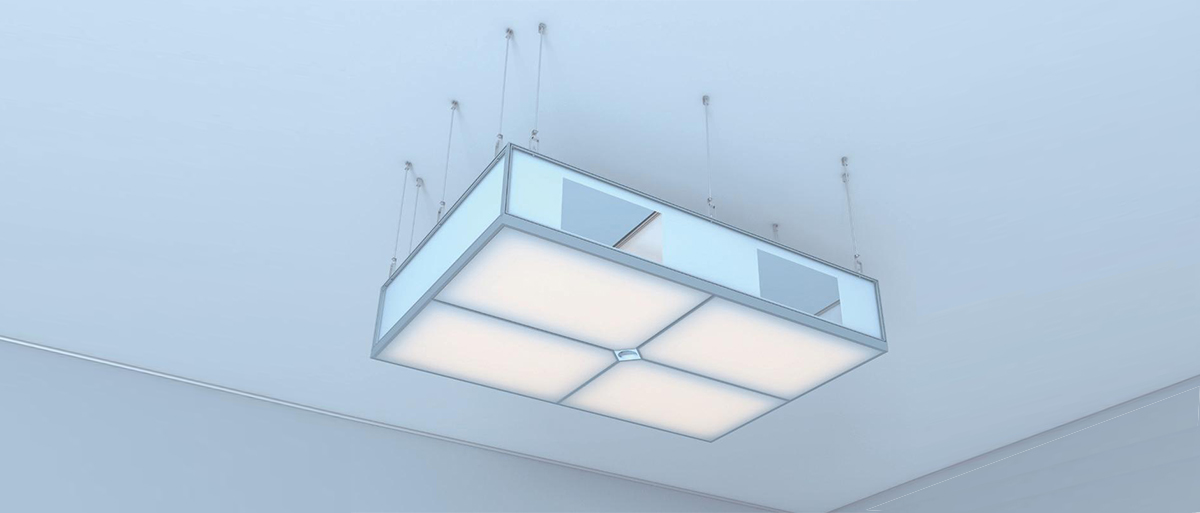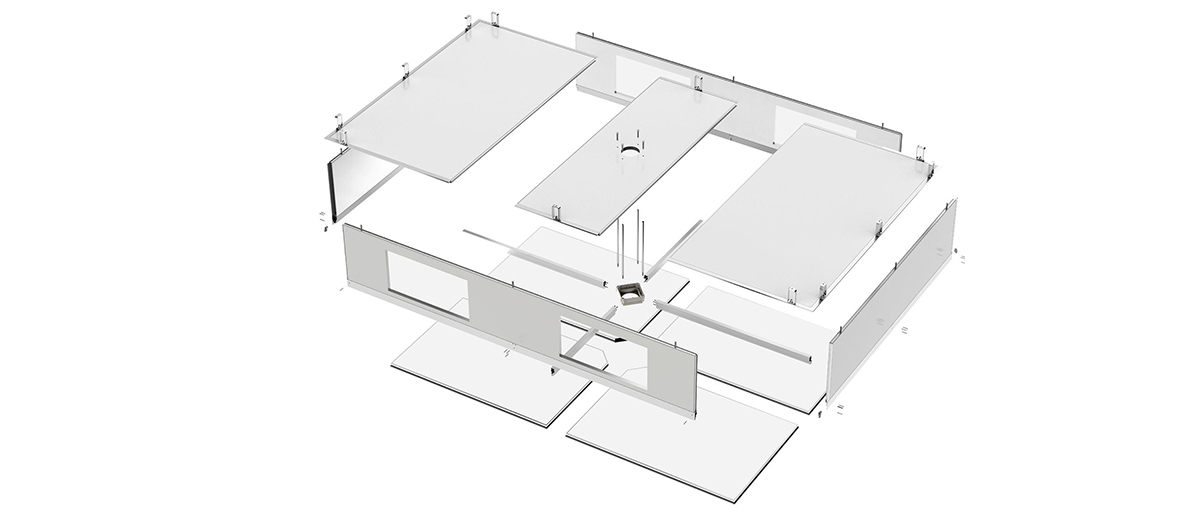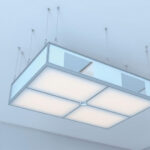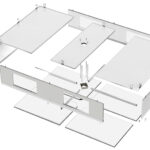 Genernal Description
Air ceiling is a kind of purification device that must be used in modern hospital operating rooms. Its device is based on the leading leakage barrier technology at home and abroad, relying on the clean air supply ceiling device of the operating room, the use of this equipment can reasonably distribute the air flow in the clean room, and effectively ensure the indoor cleanliness. It can be widely used in hospital clean operating rooms, clean wards, clean animal rooms and other projects. The box body is made of sheet metal, and the surface is painted.The air ceiling adopts air cleaning technology to control the microbial pollution in different degrees to achieve the requirements of the air cleanliness in the controlled space environment to be suitable for various operations; and provide suitable temperature and humidity to create a clean and comfortable operating space environment.
Major Advantage Highlights
1. The product design meets the design standards of class Ⅰ , class Ⅱ and class Ⅲ
2. It can be split and assembled by using standard connectors, which is convenient for split transportation and on-site assembly
3. High air tightness, effectively blocking the outside air and bacteria, the air flow in the box is more stable and clean
4. The core material adopts PU polyurethane, which has strong thermal insulation performance
5. The air supply is stable, and the area of the air outlet reaches 99%, which meets the GMP design
Free Consultation
FEATURES
Product Photos
Name
Introduce

Hanger rod
Made by aluminum alloy, firm and strong, not easy to fall off
Air-outle entrance
Good air tightness, can stop air and bacterial outside, which makes the inside
air flow more clean and steady
Panel
With the material of stainless steel or color steel plate, it's high strength and
stain resistant. The material of core made by PU polyurethane, which is effective
in keeping warm, portable but high strength.
Membranr
Install by block buttons, easy disassembly. Silkscreen made by 200 meshes high tension
net cloth, which is strong, durable and good-looking
Frame
Assembling by aluminum alloy, it's surface is smooth, and it is more beautiful,
durable and easier cleaning than traditional steel frame
Hanger hole
Once-forming hole used in the hole, high strength, the size is standard, fit for all kinds of
installation of hanger device
Detailed Pictures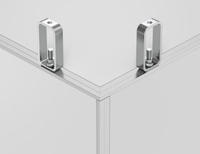 Hanger rod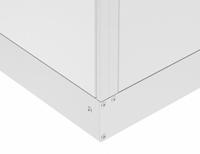 Frame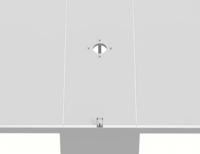 Suspended ceiliing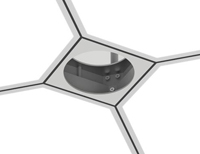 Hanger hole
CONTACT US


Guangzhou Yizhong Aluminum Industry Co., Ltd.
We are always providing our customers with reliable products and considerate services.
We are always providing our customers with reliable products and considerate services.