ABOUT US
Ezong founded in Guangzhou, Guangdong province in 1996 named "SANHE", has been developing for more than 20 years with branches and factories in Foshan, Dongguan, Zhongshan and Taishan. E-ZONG is the most professional and perfect in the clean industry in south China.
The company integrates R&D, production and sales of clean room aluminum profiles, air-conditioning unit frame aluminum profiles, air diffuser aluminum profiles and clean room doors, medical automatic doors, swing doors, air diffuser and other aluminum products. Products are widely used in medical and health, bio-pharmaceutical, food and beverage, cosmetics, machinery and electronics industries. The production of its products introduces a full set of CNC machining equipment, and its quality is in a leading position in the same industry. Now Yizhong (E-ZONG) is occupying plant area of more than 30,000 square meters, having more than 300 employees.
With more than 20 years of development, we have accumulated rich experience in large-scale project management and quality control. Our main products are clean room purification aluminum profile, air conditioning unit frame aluminum profile, air diffuser aluminum profile and clean room door, medical automatic door, flat door, air diffuser and other series. We will carefully consider each order and try our best to meet your special requirements.
Products are exported to North America, South America, Eastern Europe, Southeast Asia, Africa, Oceania, the Middle East, East Asia and other countries and regions.
The company has a complete quality management system and a series of production, inspection and debugging equipment with international level years of product manufacturing experience created a group of experienced and skilled technicians and manufacturing workers.
Yizhong from the domestic and overseas introduction of advanced clean room doors and Windows production equipment up to more than 20 sets, from raw materials to doors and Windows products off the line, high-precision automation production process in the industry occupies a leading position, to first-class product quality to meet the fierce market demand. With automatic control of feeding positioning shearing machine, CNC bending machine, can use the international latest technology and equipment to ensure product quality, further exert their own advantages, better service to customers, enhance the brand image. Based on professional technology, thoughtful service and reliable quality assurance, Wiskind is looking forward to providing you with innovative, reliable and economical solutions.
We uphold the "people-oriented" enterprise development strategy, wholeheartedly for you to provide top quality products and superior service. For example, in air grille manufacture and clean room aluminum profile usage, we not only guarantee the quality of product surface finish handling, but also consider the appearance, cost competitiveness and other factors for customers, be sure the products have more competitive power in the market.
Since its establishment, Yizhong (E-ZONG) has obtained the "Appearance Design Patent Certification", "Invention Patent Certification" and "Practical Patent Certification", and has passed the "ISO9001" quality management system certification.
The company constantly introduces the management mode and production equipment of the leading industry, and always focuses on creating environmental aluminum products and making our products leading the trend of the highest standard. Advanced production equipment, scientific process control, and strict quality test have laid a solid foundation for Yizhong (E-ZONG)'s market.
The demand of customers is the foundation for us to survive and develop.
Surpass the expectation of customers is the method for us to succeed.
In the future, Yizhong (E-ZONG) will continue to implement the business strategy of technology, quality and service. With innovative technology, excellent quality and service, we will sincerely work together with you all to create brilliant future!
VIEW OF COMPANY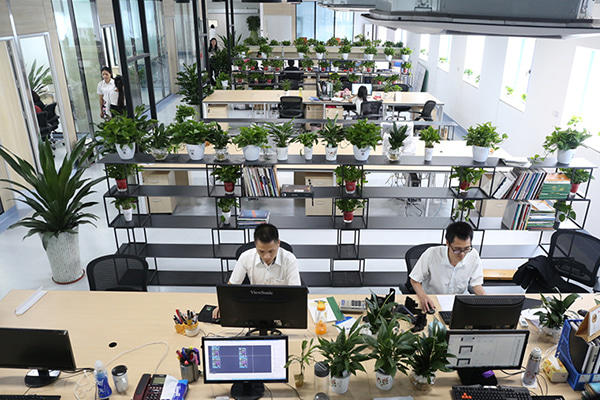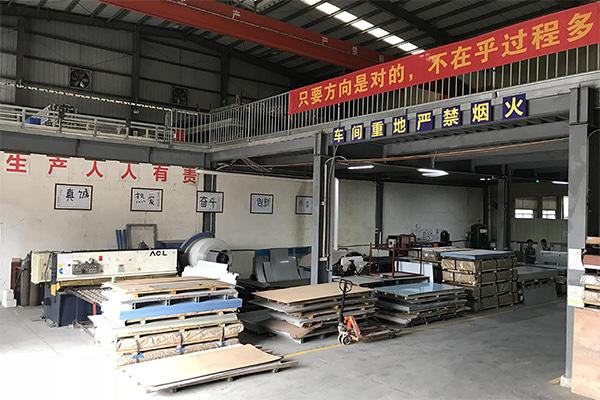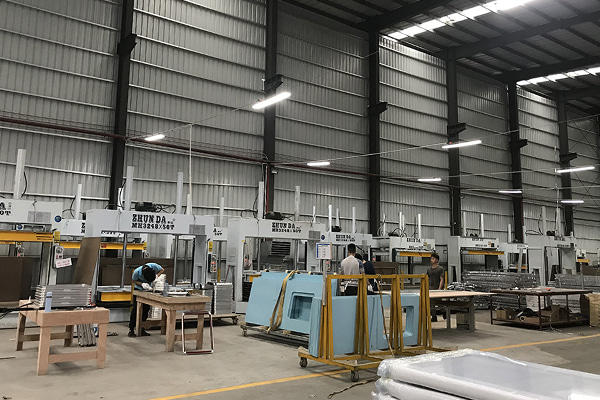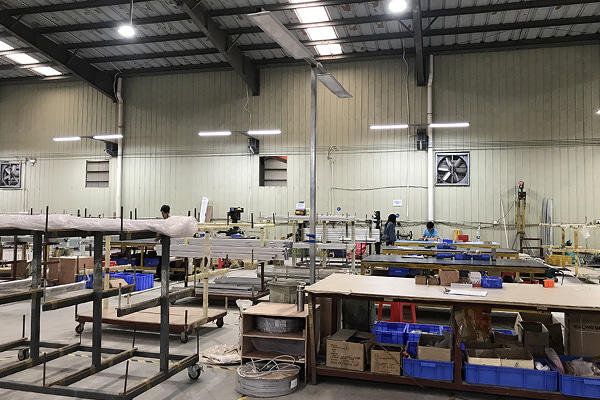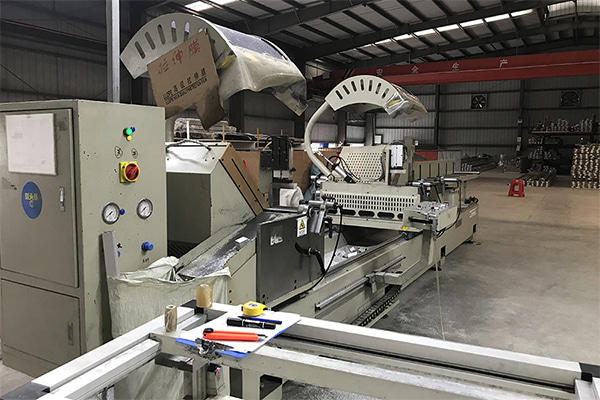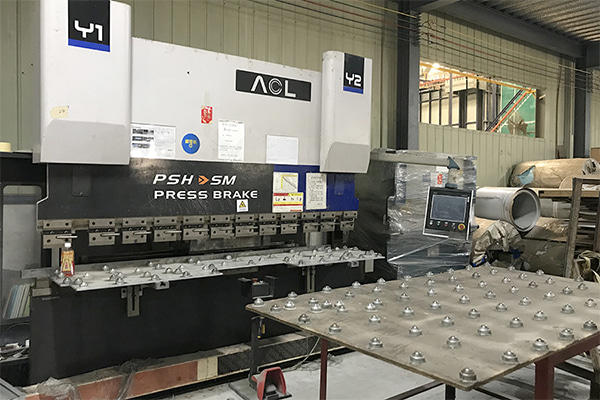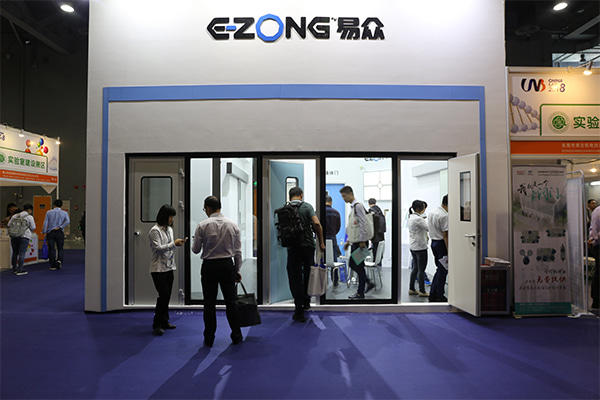 Guangzhou Exhibition (2018.3)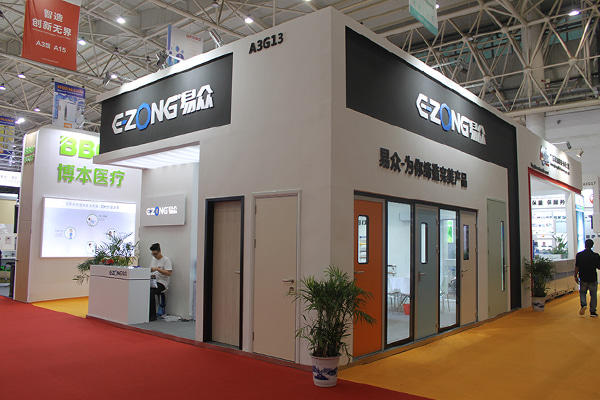 Wuhan Exhibition (2018.5)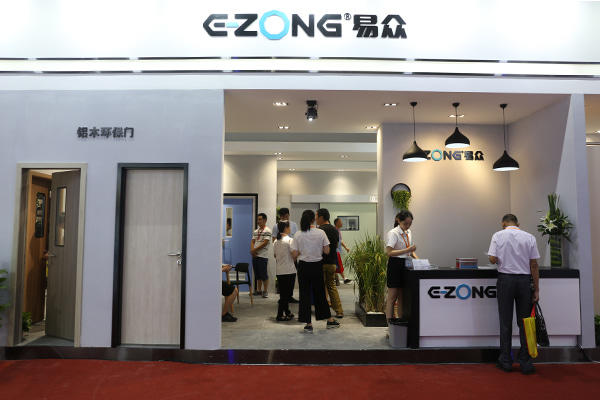 Guangzhou Exhibition (2018.7)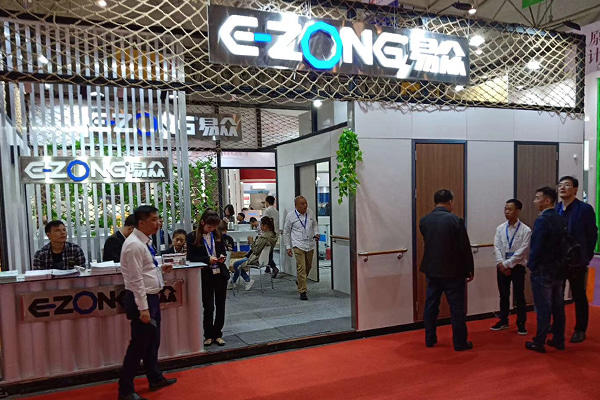 Chengdu Exhibition (2019.4)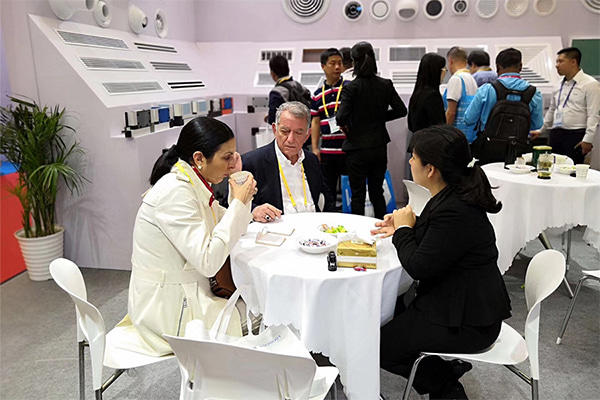 Shanghai Exhibition (2019.4)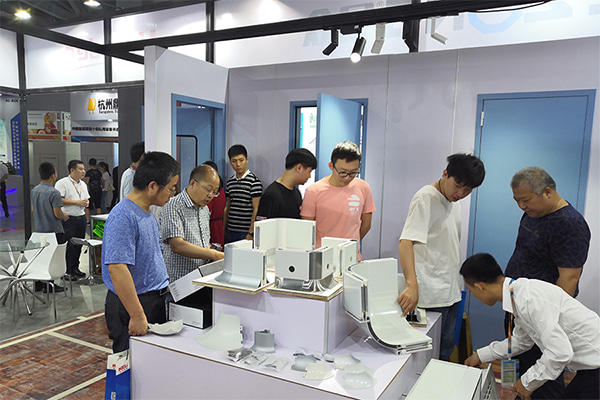 Nanchang Exhibition (2019.6)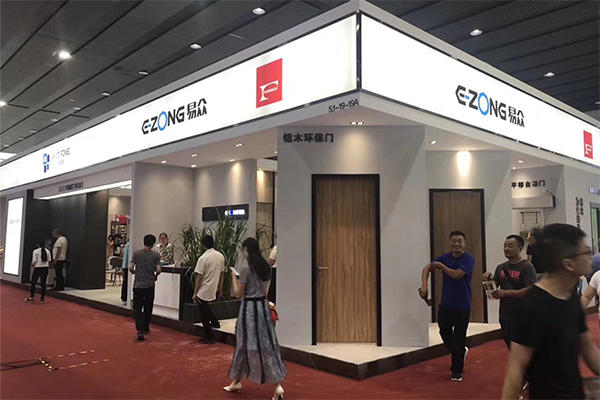 Guangzhou Exhibition (2019.7)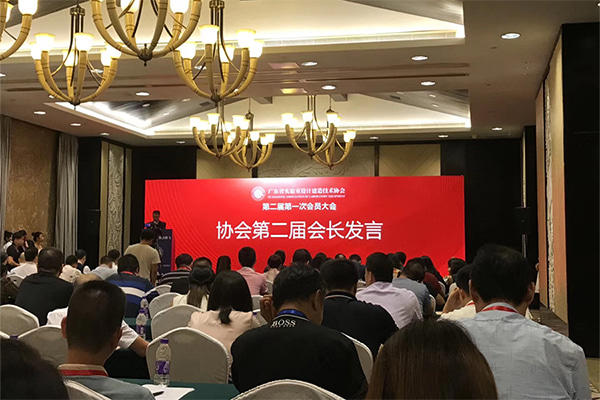 Guangdong Laboratory Industry Ecological Development Summit (2019)
CERTIFICATE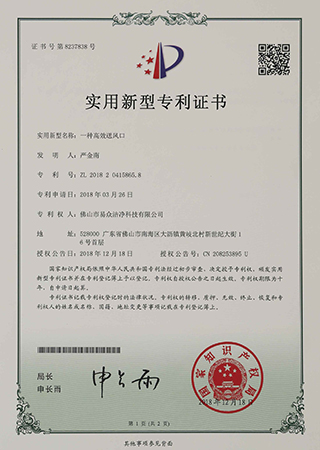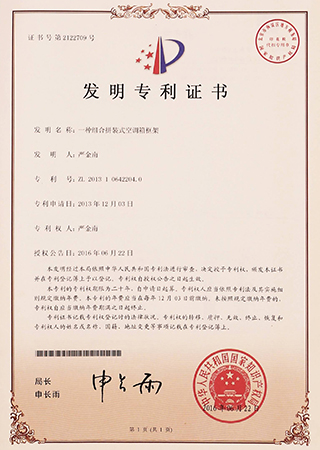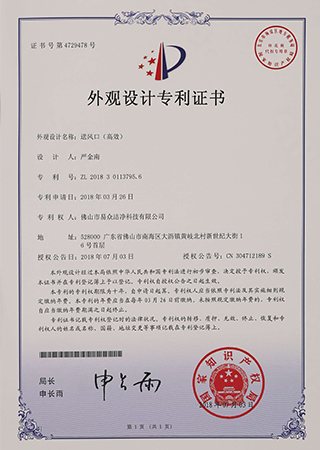 MILESTONE
Dream
1996
Yizhong sees the opportunity of The Times, and begins to operate air diffuser aluminum products in Guangzhou, which has begun to take shape.
Thinking
2001
In order to better meet the customized needs of customers, Yizhong invested in the production of air diffuser aluminum products profile factory and instrument mold factory respectively.
Development
2004
Yizhong invests more than one million dollars in R&D and design every year, and has won the ISO9001 quality management system certification.
Opportunity
2008
Formally entered the medical aluminum customization industry, independent development and design of hospital doors, clean room products, the establishment of clean business division in Foshan, and the construction of hundreds of acres of production base in Sanshui, quickly become the leader in the field of hospital door design and manufacturing.
Mature
2015
Yizhong established Yizhong Group, the products cover clean doors and Windows, clean profiles, tuyere, cabinet machine whole series of products. The factory covers Foshan, Taishan, Zhongshan, Guizhou and so on, and the production base covers an area of more than 300 mu.
Breakthrough
2018
Yizhong is well aware that excellent quality and leading technology is the foundation of the establishment. In 2018, the products have accumulated more than 40 utility model patents and design patent certificates. The products are widely recognized by the market, and quickly become the benchmark enterprise in the clean industry in South China.
Tengfei
2020
Yizhong seize the global opportunity to sell products worldwide, a number of national isolation centers (NIC) are using Yizhong clean door products, at the same time, Yizhong officially promote the transformation of enterprises to the Internet, and strive to become the first brand in the Internet clean industry.
CONTACT US


Guangzhou Yizhong Aluminum Industry Co., Ltd.
We are always providing our customers with reliable products and considerate services.
If you would like to keep touch with us directly, please go to contact us