Custom Medical Glass Doors, Sliding Glass Doors, Aluminum Doors
Manufacturer Since 1996
E-ZONG is about to make your clean room cleaner and better. E-ZONG(Yizhong) is a professional manufacturer of clean room doors, air diffusers, air conditioner aluminum profile, medical automatic doors and other products
ABOUT E-ZONG
E-ZONG founded in Guangzhou, Guangdong province in 1996 named "SANHE", has been developing for more than 26 years with branches and factories in Foshan, Dongguan, Zhongshan and Taishan. E-ZONG is the most professional and perfect in the clean industry in south China.
The company integrates R & D, production and sales of clean room aluminum profiles, air-conditioning unit frame aluminum profiles, air diffuser aluminum profiles and clean room doors, medical automatic doors, swing doors, air diffuser and other aluminum products. Products are widely used in medical and health, bio-pharmaceutical, food and beverage, cosmetics, machinery and electronics industries. The production of its products introduces a full set of CNC machining equipment, and its quality is in a leading position in the same industry. Now E-ZONG(Yizhong) is occupying plant area of more than 30,000 square meters, having more than 300 employees.
LEARN MORE >>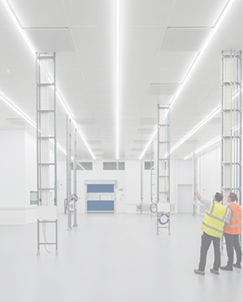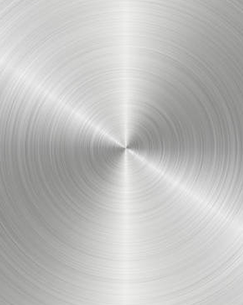 QUALITY
Leading quality, perfect quality management system.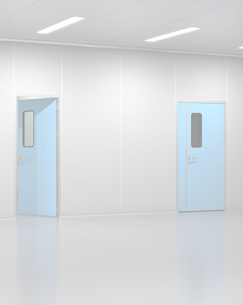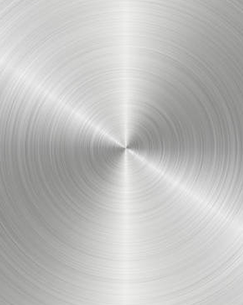 PRODUCTION
Professional production, advanced production equipment.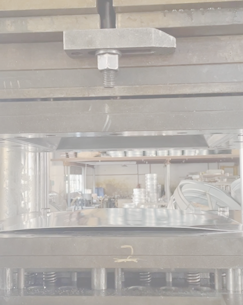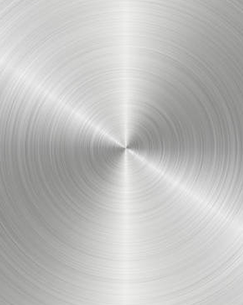 R&D
Technical R&D team with strong innovation ability.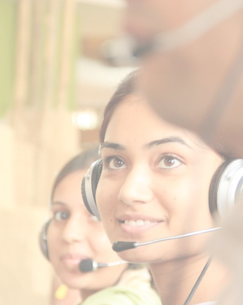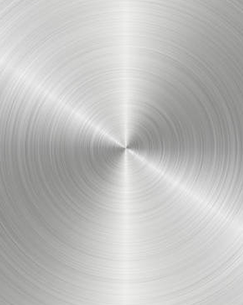 SERVICE
Quality service, technology, quality, service trinity.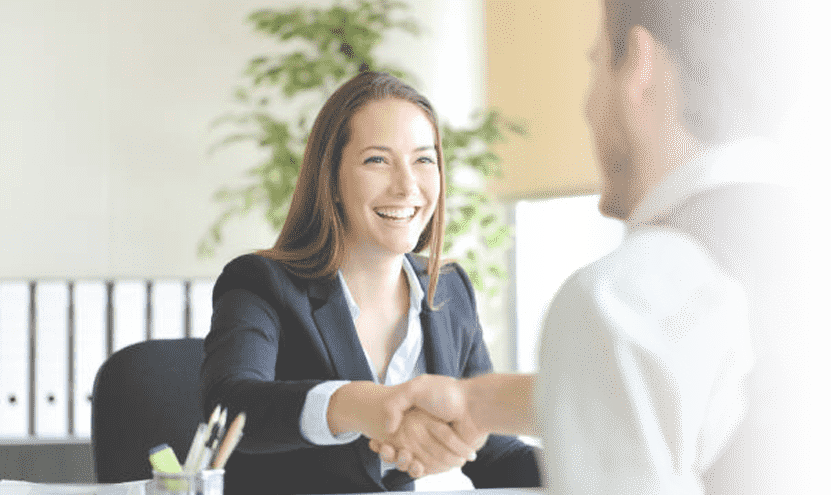 DEALERSHIP
E-ZONG has a production base of 30,000 acres and a strong product supply chain to meet the different needs of the market.
SERVICES
On the subject of service, E-ZONG has set up service outlets around the world. You can ask our product expert team for advice and help at any time by calling after-sales calls or online consultation. With professional technology, thoughtful service and reliable quality assurance, we will provide you with innovative, reliable and economical solutions and services for various needs.
LEARN MORE > >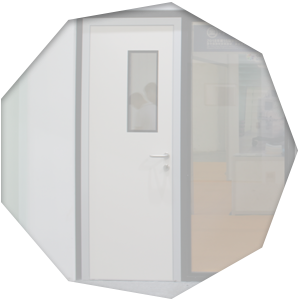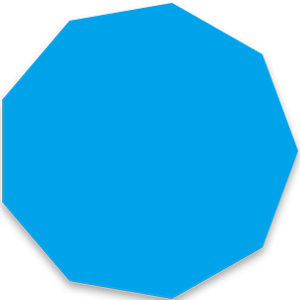 Shop Drawings
01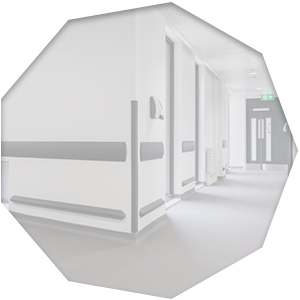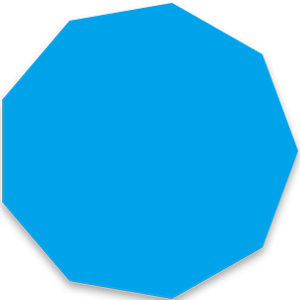 Quotation Proposal
02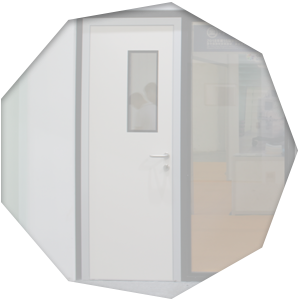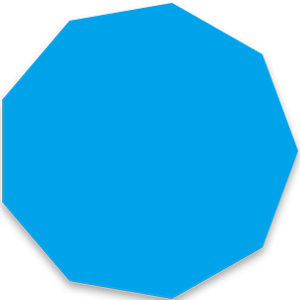 Order Confirmation
03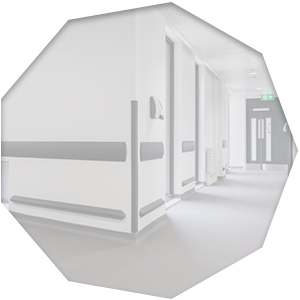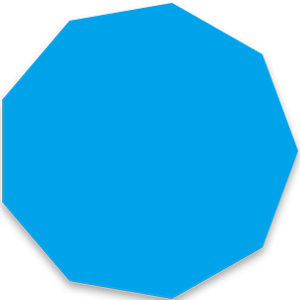 Order Delivery
04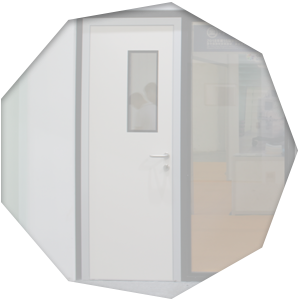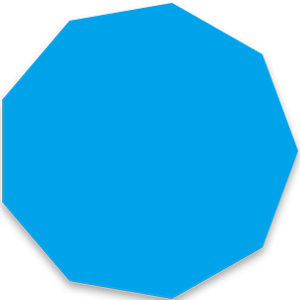 Field Support
05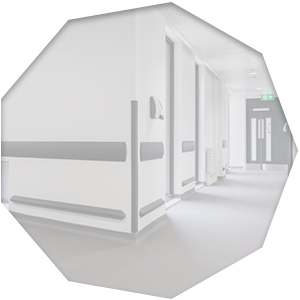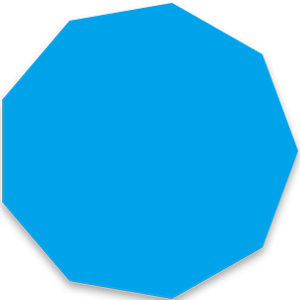 Warranty Services
06
CONTACT US


Guangzhou Yizhong Aluminum Industry Co., Ltd.
We are always providing our customers with reliable products and considerate services.
We are always providing our customers with reliable products and considerate services.