Biotechnology Clean Room & Laboratory Application Solutions
Biotechnology
The landscape of medicine is gradually changing with the introduction of FDA-approved Novel Therapies and Advanced Therapy Pharmaceutical Products (ATMPs). Breakthroughs in curing major and rare diseases through gene editing and cell engineering are creating a large and rapidly growing market for biotechnology R & D and applied manufacturing of biological products. If you want to enter the biotechnology market for development, you must accept the strict inspection of various industry standards! All medical industry clients who choose us to build cleanrooms can benefit from our full range of design services, backed by over 100 years of combined expertise and outstanding turnkey solutions.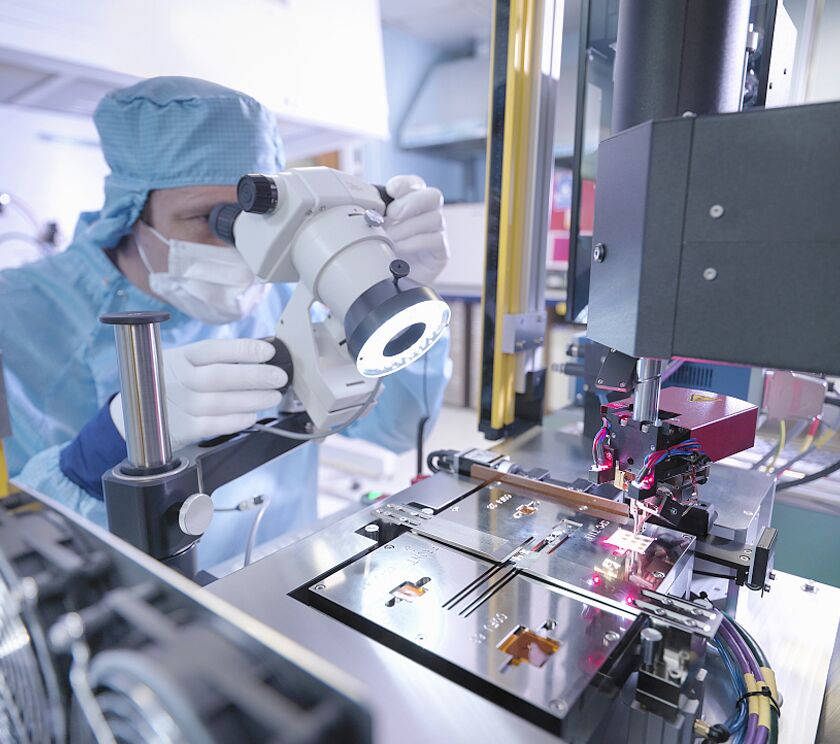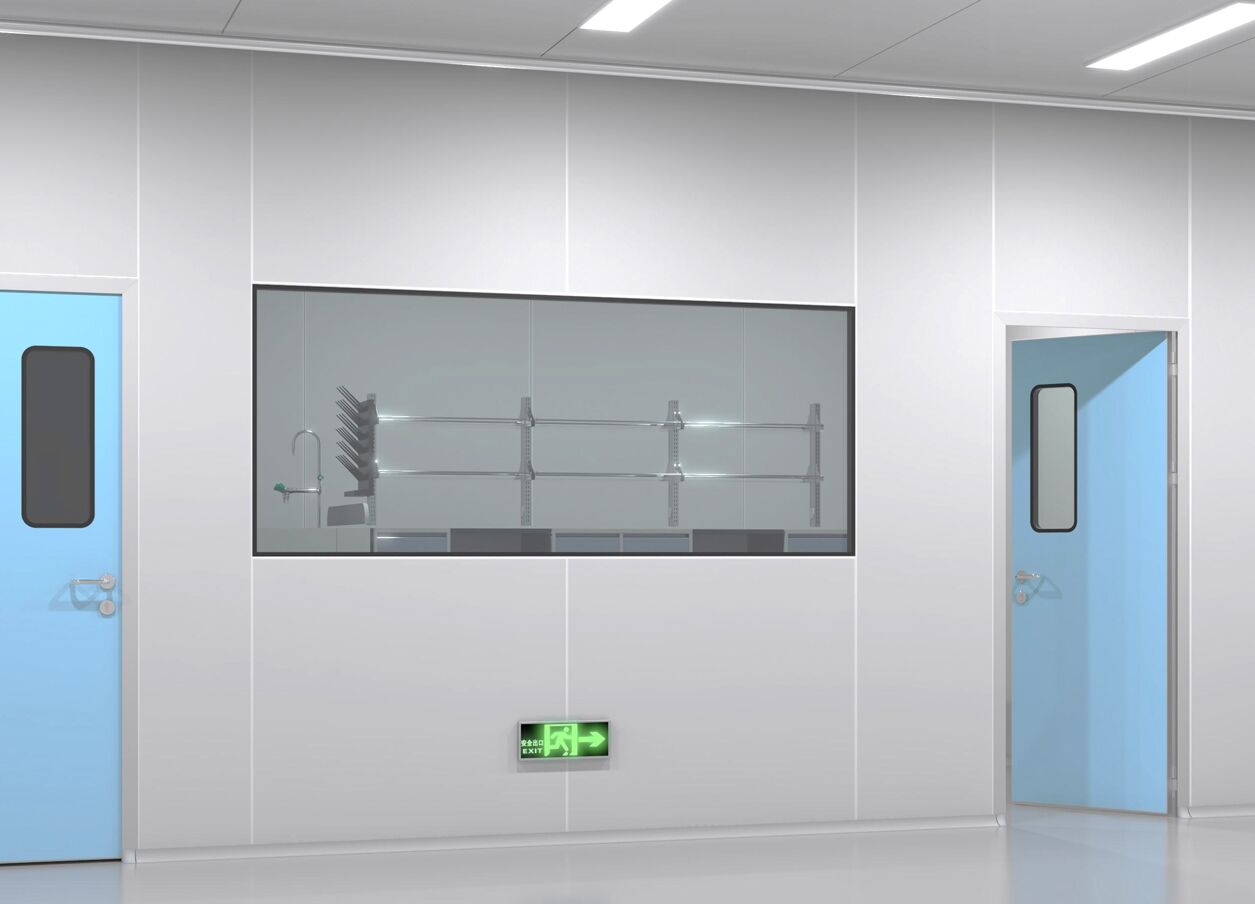 Solutions for Owners and Developers
The design and performance of biotech cleanrooms play an important role in the efficiency and quality of medical device manufacturing. Both manufacturers of biomedical devices and biotechnology researchers face the risk of deviations in production and R & D due to insufficient space cleanliness. Therefore, having a biotechnology clean room with stable and high-efficiency clean operation is not only an urgent need for personnel in the industry, but also an era requirement under the rapid development of biotechnology!
Technical Standard, Efficient and Fast
1. Since the design of medical clean rooms has higher standards and requirements than ordinary clean rooms, there are uncertainties in determining the production process, size and number of required equipment, which will greatly increase the cost and difficulty of construction.
2. Therefore, to keep close to the technical standards and plan the medical clean room from the whole process of design, construction and procurement, it is necessary to ensure the cleanliness of the space, the comprehensive performance of each functional area and the reasonable and normal operation of the facilities. Consideration will make the project difficult to implement.
To design and build a biological cleanroom efficiently and quickly, you may need a quality supplier who can provide you with a comprehensive biological cleanroom solution!

Fit to the Standard and Use it Worry-Free
For biotechnology research involving living drugs, various micromolecular units and the use of different types of precision testing and testing instruments, strict clean room environments are required, and the safety of cell-based drug products must be ensured. Therefore, in the process of design and construction, it is necessary to clearly and comprehensively understand the relevant standards and parameters, so as to achieve 100% compliance and ensure the accuracy of biotechnology research.
At the same time, biotech companies need to adapt to the specific needs of the industry. At the same time, the design of a medical cleanroom can be complex, as the production process, size and amount of equipment required can affect the overall cost, so whether you want to build an autologous or allogeneic facility, all cell and gene therapy cleanrooms need to be CGMP compliant.
As a top supplier of clean room products in China, E-ZONG has accumulated a lot of experience in the past design and construction projects, and has a broad understanding of the environmental equipment standards related to the biotechnology industry. plan. At the same time, E-ZONG keeps abreast of the development of the clean room industry and grasps the cutting-edge information of the industry. For any update of relevant design and construction standards, we can timely feedback to existing projects. Adhere to the standard as a guideline to make the construction and use more worry-free!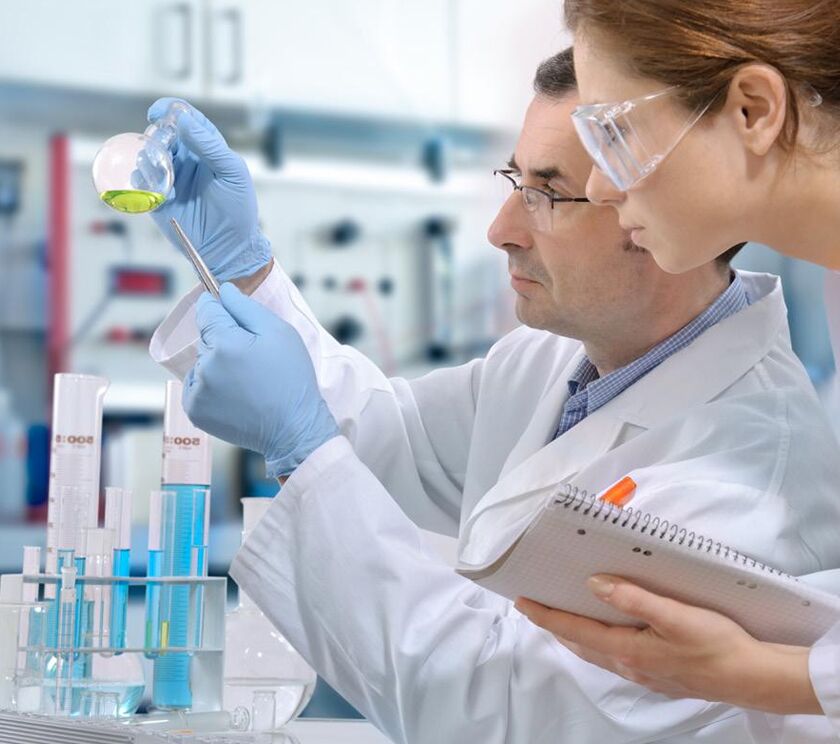 Solutions for Architects and Engineers: Detail Check, Rigorous and Comprehensive
1. For cell and gene therapy rooms in biotechnology clean rooms, E-ZONG can provide you with more comprehensive and rigorous application solutions. For the airlock space that is set at the entrance and exit of the clean room to block indoor and outdoor gas as a buffer zone, E-ZONG has set up the cleanroom wall air-tight swing door, high-efficiency filter unit, air shower and other facilities to effectively block the polluted air flow. According to the needs of different functional areas, E-ZONG can also design personal air valves and material air valves to separate the flow of people and the transfer of materials, and prevent the occurrence of air mixing in different spaces when people and objects enter and exit the same channel.
2. The use of HVAC equipment can play a good cleaning effect. E-ZONG uses high-quality HVAC facilities to control the circulation and exchange of indoor air through intelligent adjustment. At the same time, it has the function of environmental monitoring, which is conducive to balancing the temperature and humidity inside the adjustment space and reducing indoor biological cell samples due to changes in air parameters. resulting in changes in chemical factors. A good HVAC system has good air conditioning capabilities, reducing air infiltration and maintaining pressure differentials between indoor and outdoor spaces and between spaces.
3. E-ZONG can also be matched with a laminar flow workbench suitable for your clean room space to improve the cleanliness of space gas more comprehensively and meticulously. E-ZONG will choose vertical, inside-out or sideways laminar flow workbench according to the space structure and airflow direction to ensure that the clean air provided by the air filter plate drops to the operating environment at a specific speed, and the front facade air is reasonably adjusted The air replacement rate and quantity of the suction holes and the suction windows on the rear facade ensure that the air pressure inside the room is stable and forms a safe and clean air barrier.
Professional Customization, High-Quality Service
In the application of supporting equipment and supplies, there may be situations where conventional products cannot match existing projects, which may easily lead to a sudden increase in cost and excessive waste of materials, thereby prolonging the use of clean rooms. In order to avoid such a situation, a professional design team of more than 50 people set up by E-ZONG can provide you with a supporting facility that is highly matched with your biotechnology clean room according to the actual structure planning of your project and combined with the estimated use needs. Design. We will strictly abide by various standards in the design engineering, backed by more than 100 years of comprehensive professional knowledge and excellent turnkey solutions, to give you a high-quality service experience of a full set of design.
Pay attention to E-ZONG we will continue to update more clean room application solutions to help your project construction!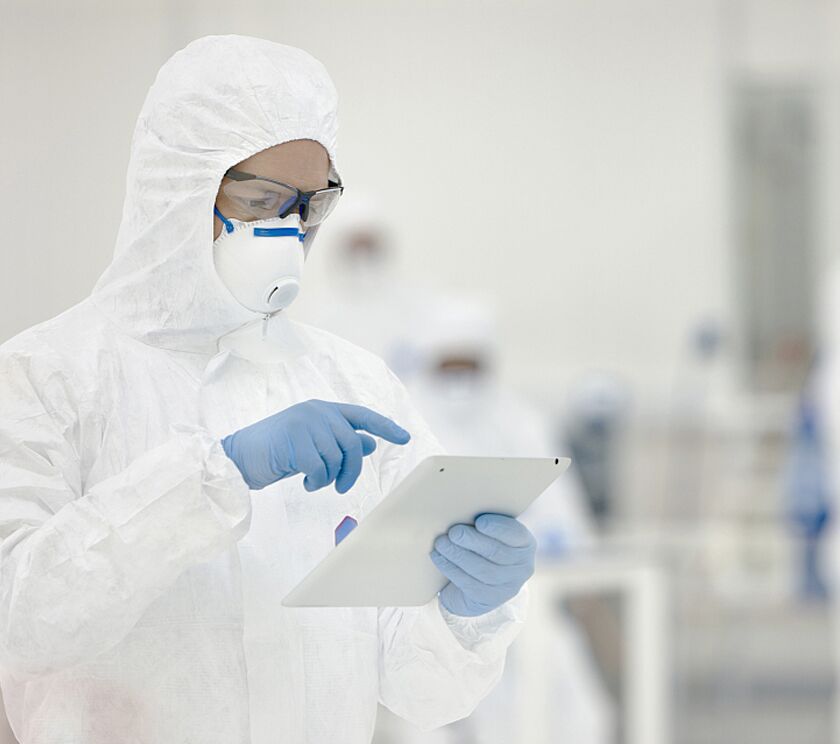 CONTACT US


Guangzhou Yizhong Aluminum Industry Co., Ltd.
We are always providing our customers with reliable products and considerate services.
We are always providing our customers with reliable products and considerate services.