Bio Mobile Shelter PCR Laboratory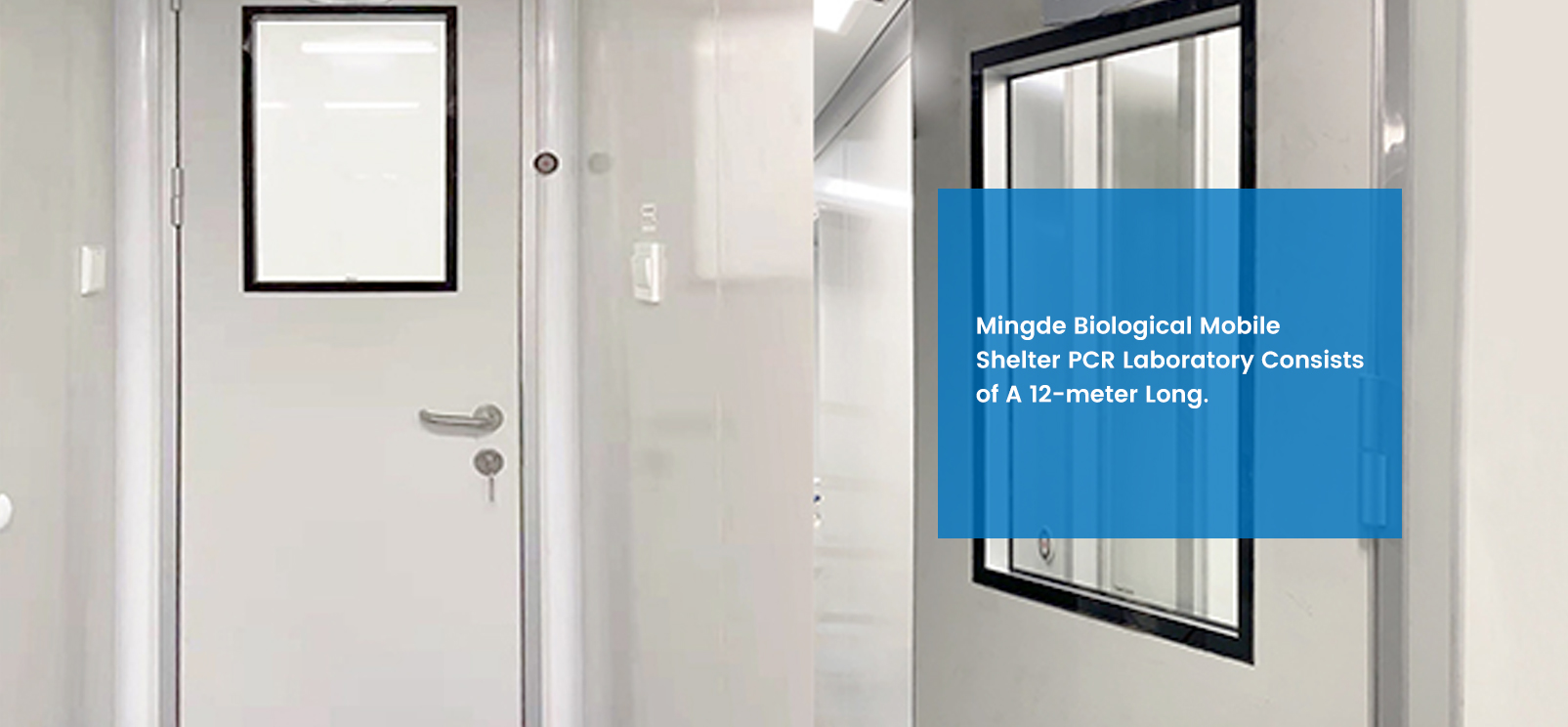 Laboratory Case Overview
Mingde biological mobile shelter PCR laboratory consists of a 12-meter long, designed in strict accordance with the level of secondary biosafety laboratory, with independent reagent preparation, sample preparation, nucleic acid amplification and product analysis in four areas, laboratory airflow, The flow of people and logistics comply with the regulations of single flow and meet the national biosafety requirements.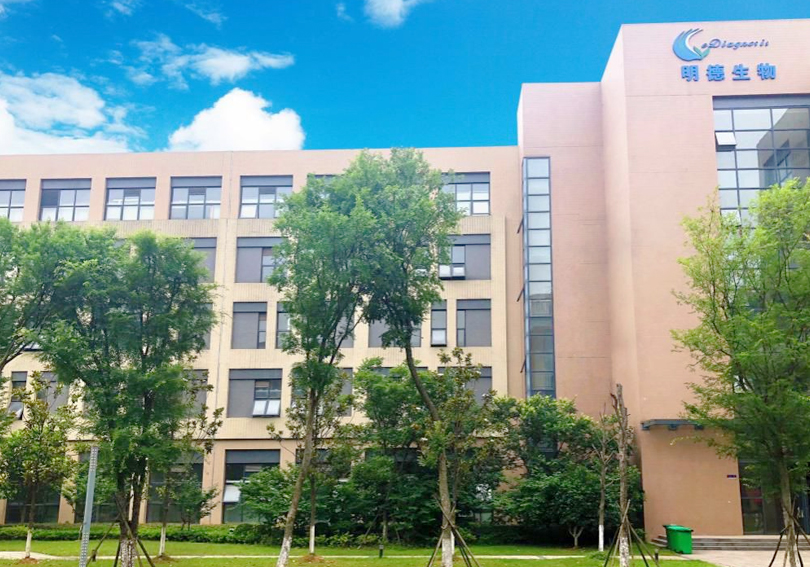 Case Customer Profile
Wuhan Mingde Biotechnology Co., Ltd. was established in 2008 and is located in Wuhan Optics Valley Biological City, a national biological industry base. It is a national high-tech enterprise specializing in providing in vitro diagnostic reagents and supporting instrument products, as well as medical services such as an integrated trauma center for emergency and critical care, a PCR laboratory, and the construction of intelligent fever clinics.
Case Pain Point / Demand Analysis
The shelter laboratory uses E-ZONG clean doors with flexible dimensions and convenient installation. E-ZONG clean door is responsible for the function of regional division, and has good air tightness, which is conducive to the control of one-way airflow in the laboratory. The door frame is surrounded by high-quality silicone strips, which have good resilience. When closed, it is closely combined with the door leaf to ensure the airtightness of the space. Equipped with a patented hinge with a circular arc design, it is stable and dust-free and has better air tightness.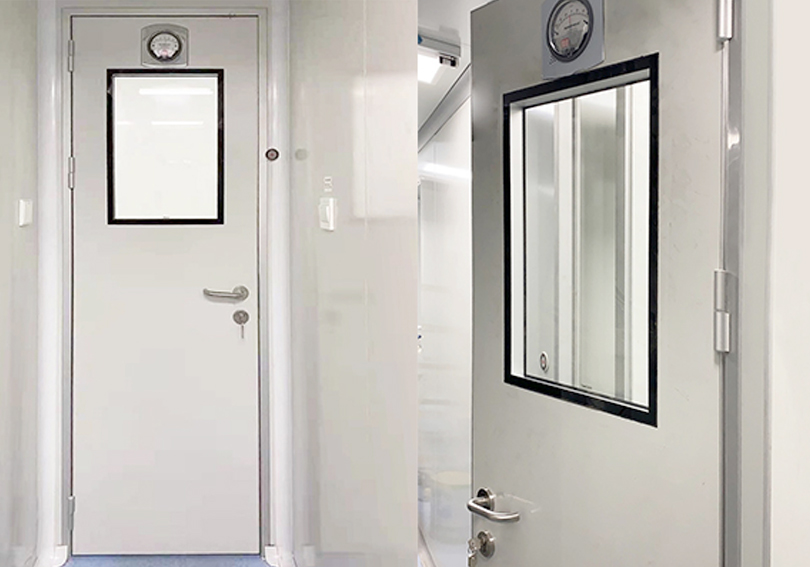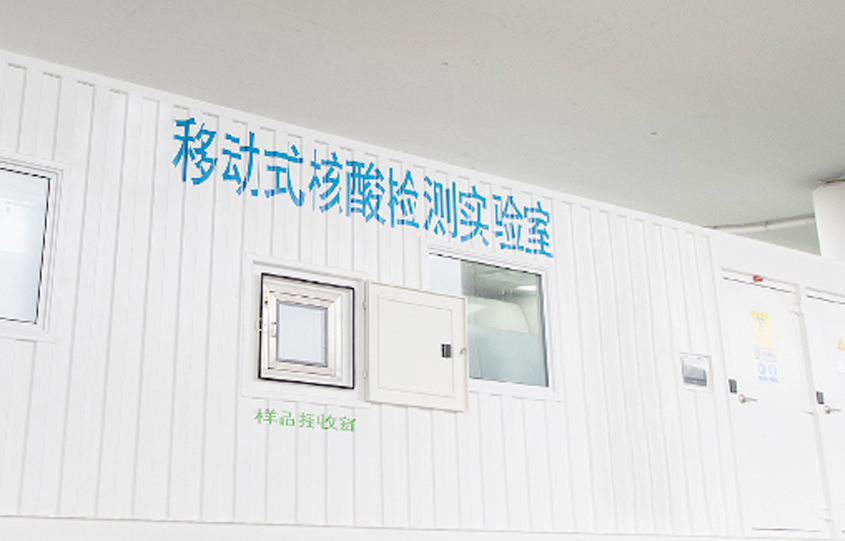 Case Solutions
The E-ZONG clean door has created a good clean experimental space for the mobile shelter laboratory, which is conducive to reducing the possibility of external factors affecting the experimental results, improving the accuracy of the laboratory, and reducing the leakage of harmful samples during operation. risk. E-ZONG clean door is the first choice for all kinds of biological laboratories, scientific research institutions, hospitals and other spaces that require high cleanliness.
Finished Product Rendering
The clean door also has the characteristics of simple installation and convenient transportation, which facilitates the mobile cabin laboratory to realize the mobile function, completes the transfer and installation quickly, and improves the assembly efficiency of the cabin laboratory. , effectively reduce the flow of patients, reduce the time of sample circulation, reduce the risk of transmission, and improve the efficiency of detection.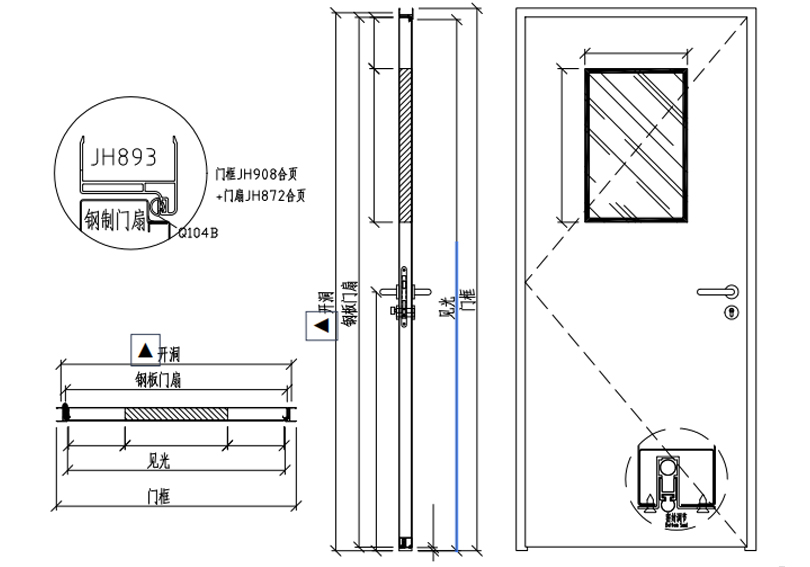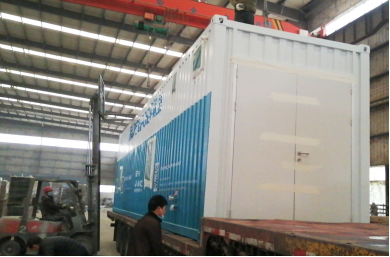 Customer Summary / Evaluation
Since the outbreak of the epidemic, our company has provided mobile PCR laboratory services for nearly 100 companies and enterprises. With high-quality products, professional attitude and considerate service, we have won unanimous praise from customers and industry partners. The preferred partner for biological laboratories and hospital construction projects.
CONTACT US


Guangzhou Yizhong Aluminum Industry Co., Ltd.
We are always providing our customers with reliable products and considerate services.
We are always providing our customers with reliable products and considerate services.