Brunei Isolation Center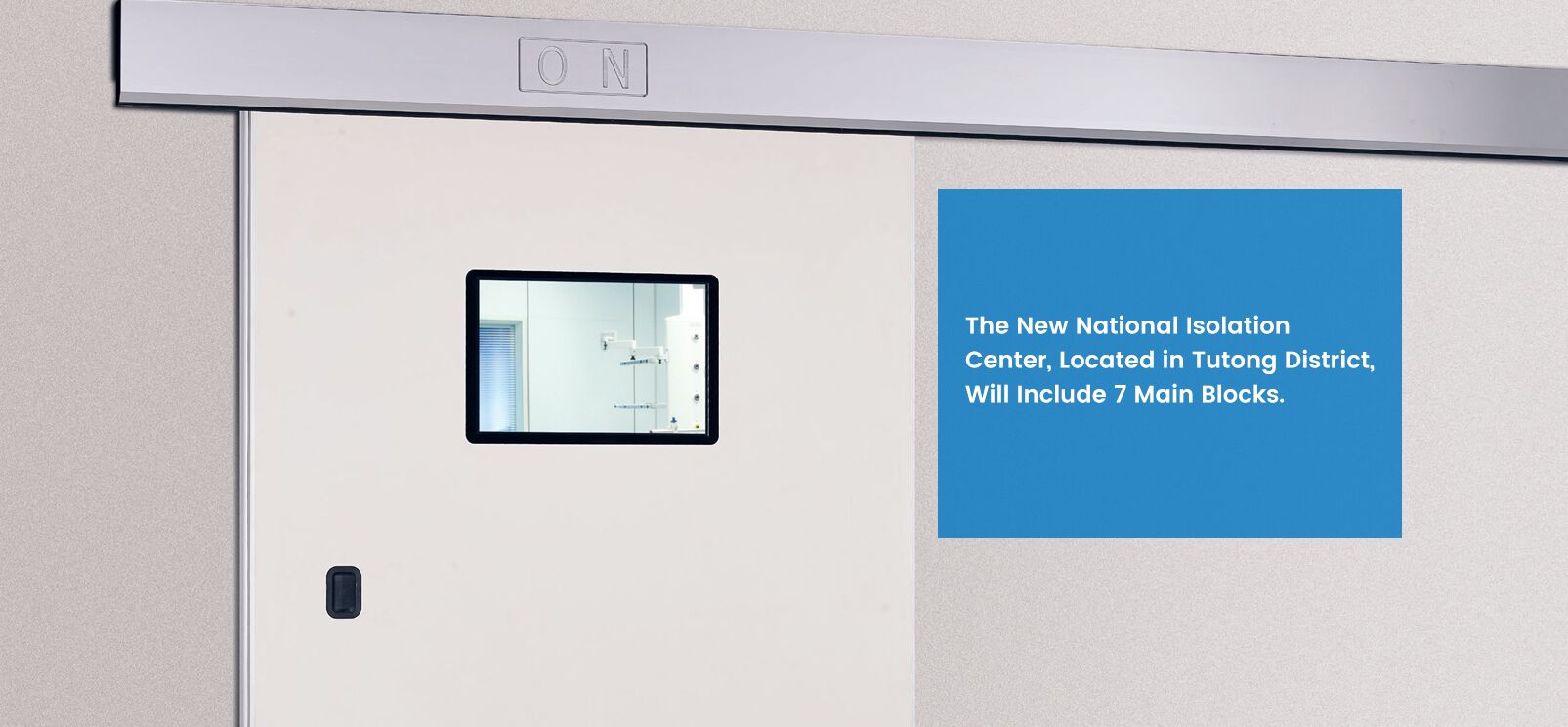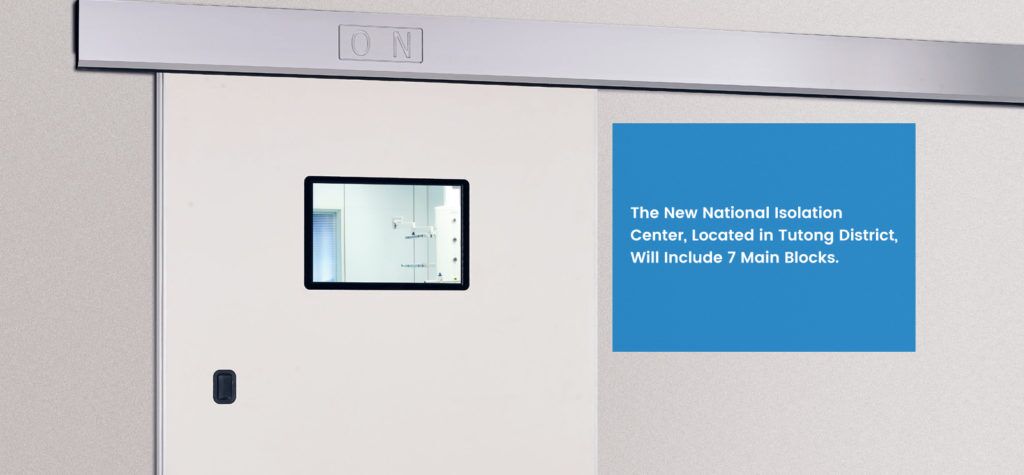 Isolation Center Case Overview
The construction of the new National Isolation Centrer building in Tutong district is a response of the Government of His Majesty the Sultan and Yang Di-Pertuan of Brunei Darussalam, particularly to meet the needs of the Ministry of Health in treating and monitoring infected COVID-19 patients in the country.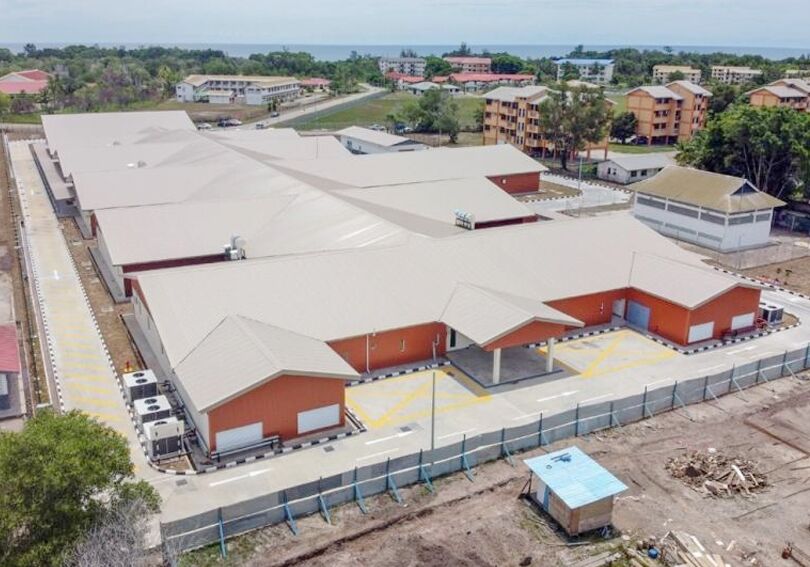 Case Customer Profile
With the global spread of the new pneumonia epidemic, Brunei urgently built the Xindu Eastern Isolation Center (NIC) to better control the spread of the epidemic in the country. The new National Isolation Center, located in Tutong District, will include 7 main blocks, 5 blocks for clinical settings for treating patients; and 2 blocks for management and engineering. Equipped with 41 ventilators and with a capacity of up to 170 beds, the new isolation center can be used to treat and observe more COVID-19 patients in the sultanate, according to the health minister. Some of the facilities in the new isolation centre include isolated monitoring wards, X-ray rooms, consultation and meeting rooms, and on-call rooms for doctors and nurses.
Case Pain Point / Demand Analysis
The project is under a tight schedule, and every second counts from the determination of the plan, the procurement of materials to the construction of the building. In such a short time, the person in charge of material procurement requires all clean doors of the project to be equipped with automatic antibacterial doors that are antibacterial, mildewproof, waterproof and moistureproof, and have good air tightness.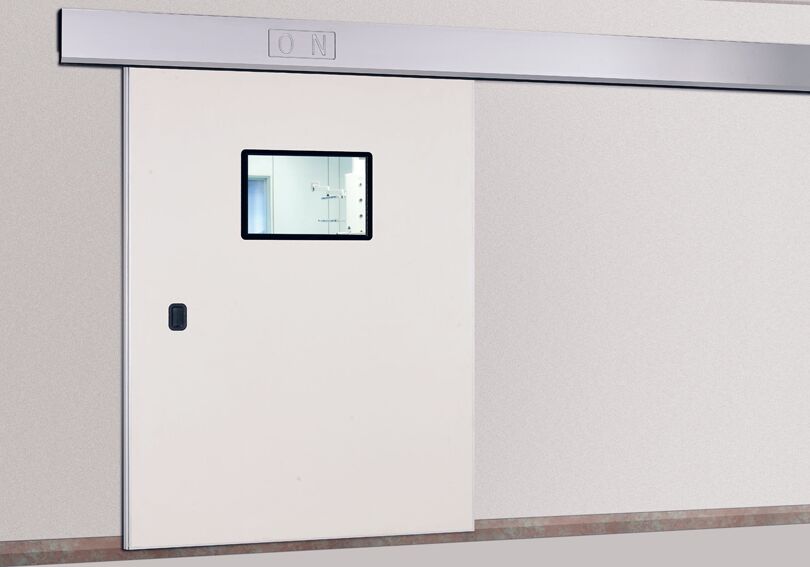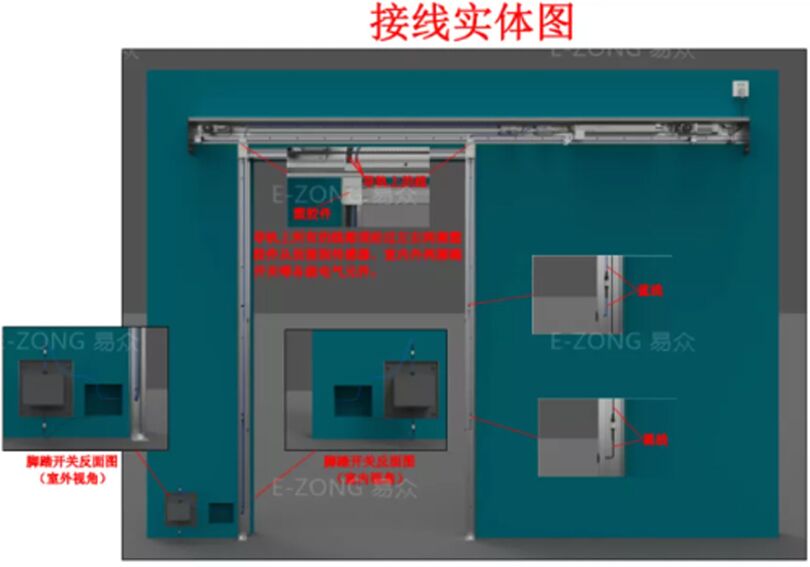 Case Solutions
After receiving customer needs, communicate with customers patiently and in a timely manner, understand customer needs, and customize the most reasonable solutions for customers. The new isolation center adopts the automatic antibacterial door that is easy to clean, antibacterial and mildew proof, easy to install, and has good air tightness. After confirming the order, the factory works overtime to make customized products according to the quality and quantity to ensure that the goods are delivered on time. After the product is delivered, E-ZONG Clean Technology also provides remote technical guidance to provide technical support for the smooth installation of customers.
Finished Product Rendering
This kind of door adopts silver ion anti-fold special board, which can effectively inhibit the breeding and reproduction of bacteria while resisting collision and wear. The door leaf core is made of aluminum honeycomb core material, which can effectively resist external impact, not easily deformed, firm and hard, and sound insulation and noise reduction. The observation window is made of double-layer tempered glass, which has been specially treated to prevent fog and sterile spots due to temperature difference.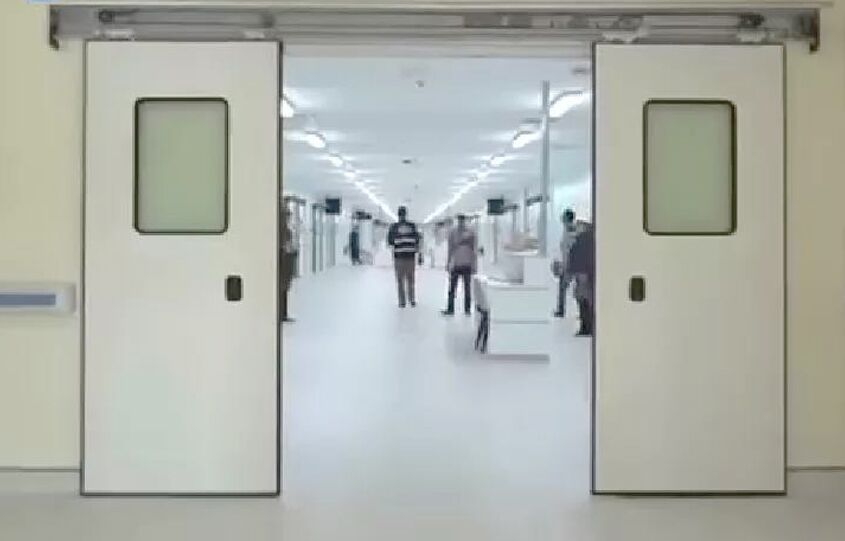 Customer Summary / Evaluation
E-ZONG has been committed to providing customers with high-quality and cost-effective clean door and window solutions, and makes unremitting efforts to create a higher quality and high standard clean space. Professional solutions and service attitudes have provided a lot of constructive consulting services and have won unanimous praise from customers.
CONTACT US


Guangzhou Yizhong Aluminum Industry Co., Ltd.
We are always providing our customers with reliable products and considerate services.
We are always providing our customers with reliable products and considerate services.